Liberty Gap Cover
December 16, 2021
If you belong to any of the medical aid schemes in South Africa you probably think you have total cover. That is not the case. Let Liberty gap cover explain why.
Whatever medical aid scheme you're with they all only cover their medical scheme tariffs. And practitioners can charge a lot more than that. These charges create a need for gap cover.
What is Gap Cover?
This type of short-term insurance, or gap cover, covers the shortfall in costs between the medical scheme rates and the practitioner's rates.  A policy will help you cover the costs, so you survive financially.
Medical aid members can apply for a quote by
completing and sending the form on this page
What Does Liberty Gap Cover Include and What can It Do for Me?
From Genesis medical aid to Momentum Health, most schemes don't offer full coverage. This is why gap cover is handy.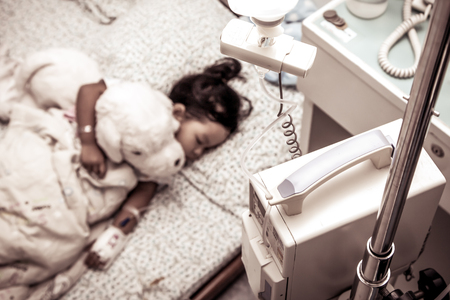 Liberty gap cover offers members the peace of mind that if there is a shortfall you will have cover.
Take a look at what Liberty gap cover involves:
There is a low monthly premium for individuals; this is in addition to your medical aid premiums, but it covers you and all your dependents so long as they all belong to medical aid.
Maximum benefits of 500% depending on the option
Liberty medical gap cover covers Prescribed Minimum Benefits, and there are no exclusions for general or condition-specific waiting periods
There is not a maximum entry age for Liberty gap cover
You have cover for co-payments when you use designated and non-designated healthcare providers
You have cover for about 50 out-of-hospital procedures, as well as CT scans and MRIs
There is a policy limit per member annually
Additional Benefits to Liberty Gap Cover Include:
Trauma and counselling
Emergency room cover
Accidental Death and Permanent Disability
Accidental Dentistry cover
Cancer sub-limit co-payment
Liberty Gap Cover Covers So Much More
Co-payment cover for hospital treatments
Medical aid shortfalls on doctors' in-hospital charges
A once off pay out if you or your dependants are diagnosed with cancer for the first time (if you choose the additional option)
Accidental death cover for everyone insured
Cover for cosmetic reconstruction in the case of a single mastectomy
On the Universal plan, there is cover for each policy each year is provided for co-payments and shortfalls on the cost of internal prostheses such as artificial joints after the exhaustion of the medical aid specified limit or threshold. This benefit does not cover intraocular lenses or prostheses that are not replacing a body part.
So if you have never considered this type of short-term insurance before what are you waiting for?
Medical aid members can apply for a Zestlife quote
by completing and sending the form on this page
All info was correct at time of publishing